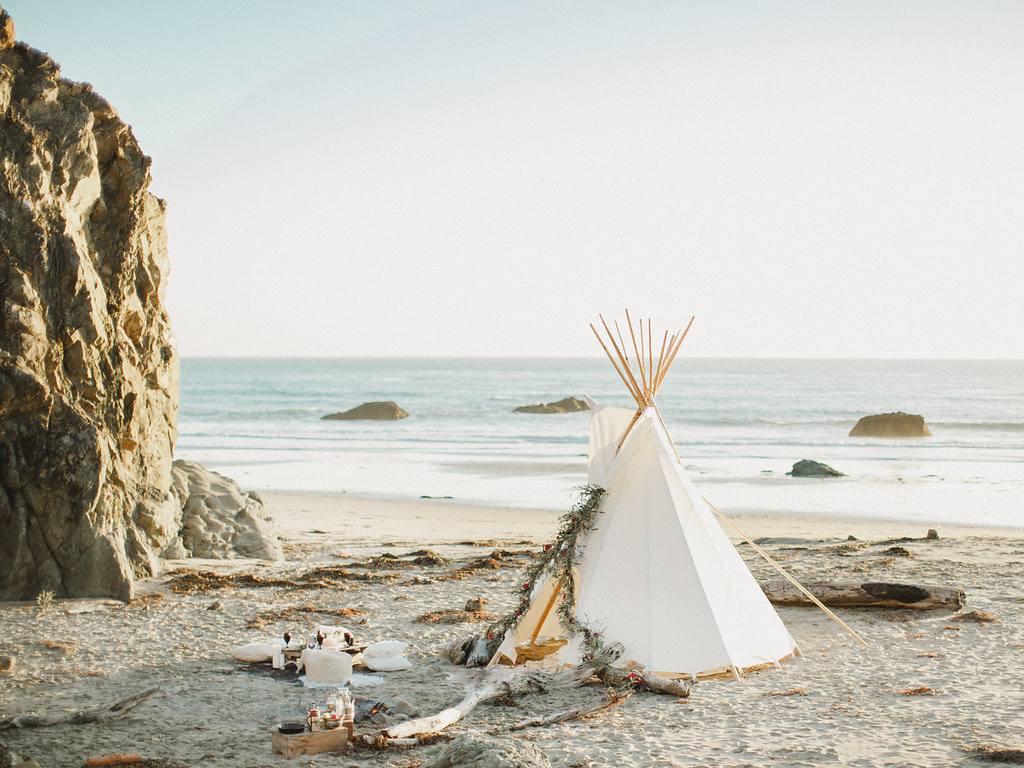 SIOUX TIPIS
Our Sioux tipi rentals are 15' x 12' ft diameter. Our tipis can be used for photo shoots, production, commercials, event lounges, or wedding ceremony backdrops.
BELL TENTS
The bell tent rentals are 10'x 16' ft in diameter. They are a great addition to any party or camp out!
Range Tents
The range tents, also referred to as, 'the cowboy tipi' are 9' x 9' ft in diameter. These tents can be used for production, photo shoots & lounges.